Sometimes in order to find an answer, all you need is just hearing the right thing. On this random bible verse you will get each time absolutely new random verse.
This random bible verse generator pulls from collection of thousands of verses. We hope you will find the answer you were looking for through the holly bible quotes.
Enjoy it and share with your friends!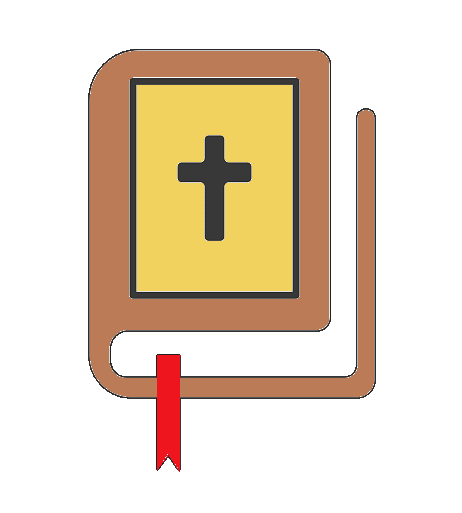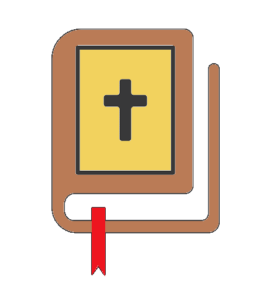 So don't worry about these things, saying, "What will we eat? What will we drink? What will we wear?" These things dominate the thoughts of unbelievers, but your Heavenly Father already knows all your needs. Seek the Kingdom of God above all else, and live righteously, and He will give you everything you need.

1

Genesis 1:27

For you will be successful if you carefully obey the decrees and regulations that the Lord gave to Israel through Moses. Be strong and courageous; do not be afraid or lose heart!

2

Psalm 69:9

Therefore, since we have been made right in God's sight by faith, we have peace with God because of what Jesus Christ our Lord has done for us.

3

Isaiah 56:7

A shoot will come up from the stump of Jesse; from his roots a Branch will bear fruit.

4

Proverbs 15:1

The Lord is my shepherd; I have all that I need. He lets me rest in green meadows; he leads me beside peaceful streams.

5

2 Peter 3:9

for zeal for your house consumes me, and the insults of those who insult you fall on me.

6

Romans 10:13